CAESAR'S PALACE Dec. 2008
forfansonly

During NFRodeo, American Made climbed on Cleopatra's Barge at Caesar's Palace in Las Vegas to perform ,
and had a great time seeing old friends and making new ones!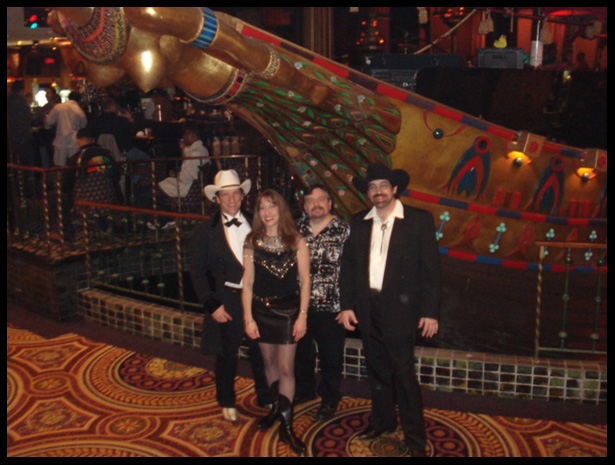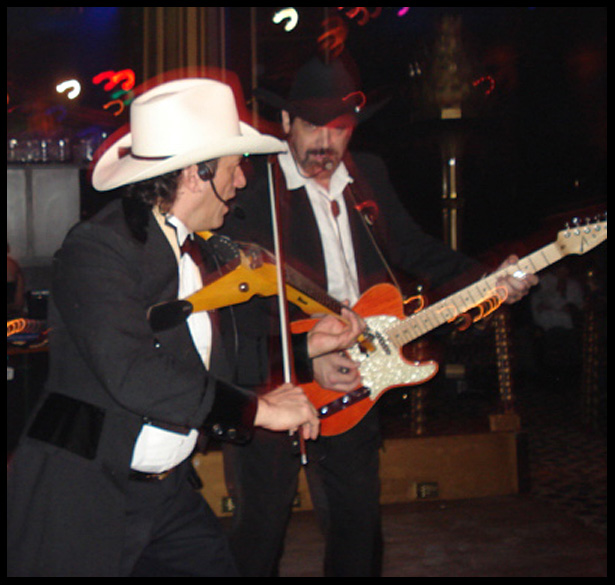 American Made under Cleopatra Nat & Jeff square off on the dance floor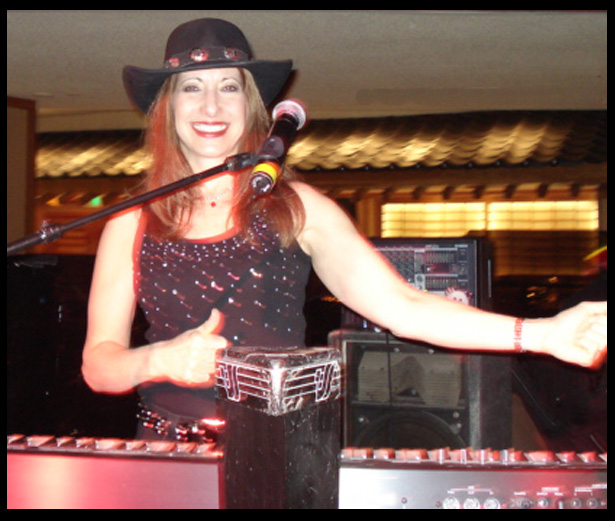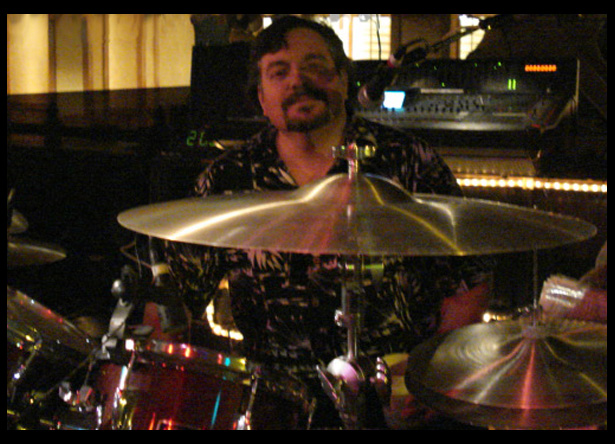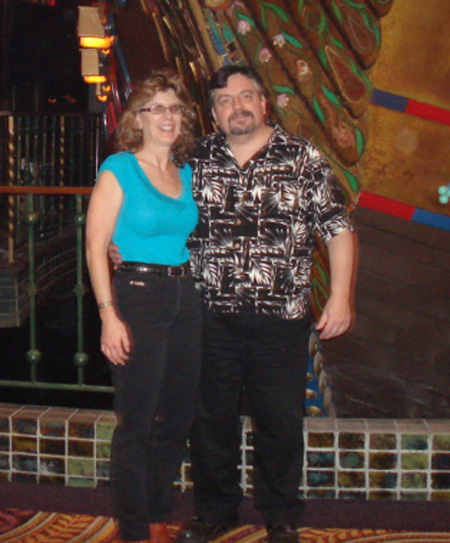 Cowgirl Shoo-Shoo! Where's Jerry's cowboy hat? Debbie & Jerry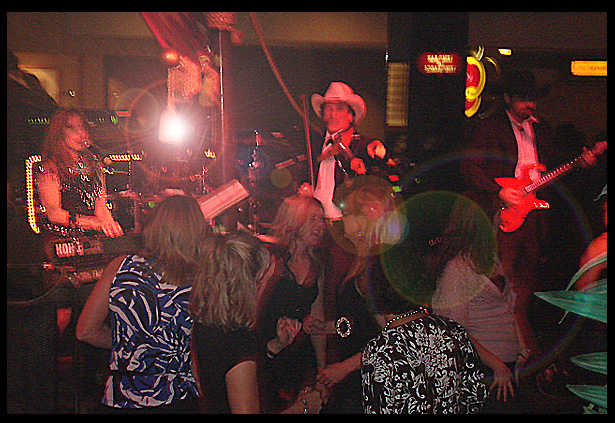 And the barge was (literally) rockin' so much that the camera couldn't focus!
Photos by Marcia Nelson (center below)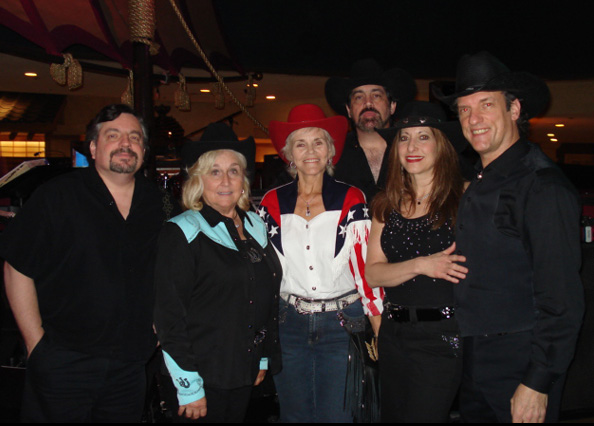 Jerry Gail Marcia Jeff Sharon Nat
home