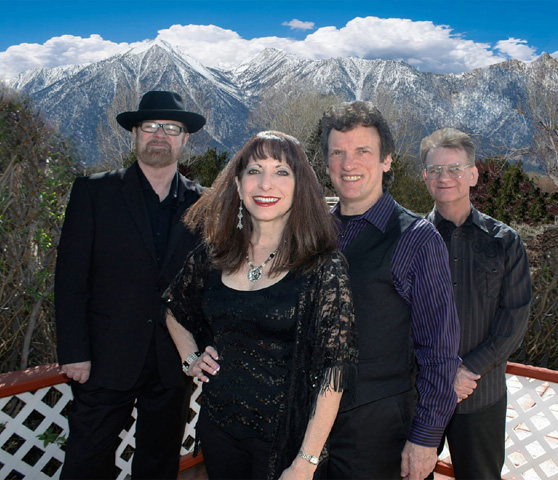 AMERICAN MADE--
THE SUPER VARIETY BAND!!
Perfect for casuals, conventions, weddings, casinos,
and special events!
OLDIES * R&B * CLASSIC ROCK * DISCO * BIG-BAND SWING * JAZZ STANDARDS*
COUNTRY * ETHNIC * SPECIALTY (See Song List)
"What amazed everyone was not only your talent, but the wide range
of music you know that made every group of dancers happy.
There is no other band that can compare with yours....
music or talent, & particularly your professionalism."
(Lola V., client)
AMERICAN MADE
, the super-variety band, is a high-powered act that moves smoothly between many musical styles, from Satin Doll to Santana, from Glenn Miller to Fleetwood Mac. With years of experience at conventions, corporate events, weddings, casinos, and active retirement communities, AMERICAN MADE will keep your dance floor packed, and your audience entertained!